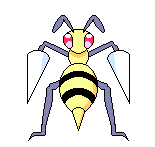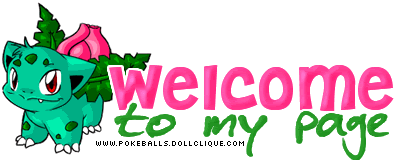 HEY WELCOME TO MY SITE!! HERE WE WILL GIVE OUT WALKTHROUGHS AND INFO SO FEEL FREE TO LOOK WE WILL BE ADDING MORE AND MORE SOON we right now have a pokemon leafgreen walkthrough so check that out and u can chat on the message board or the chat room-Myles
My ButterFree's Name :Alice

Segs Top Pokemon Sites.
Segs Adopt a Pokemon Site.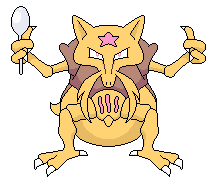 My Hobbies
Pokemon
Most Admired
Bulbasaur from pokemon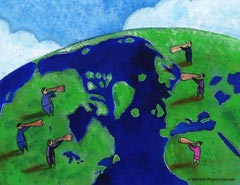 Please come to my message board the links above me and you can post anything related to pokemon ok thank you-Myles



We will have a adoption centre running soon so look out for that!!!
Favorite Links
<!!begin code!!>